First Capital Wealth Management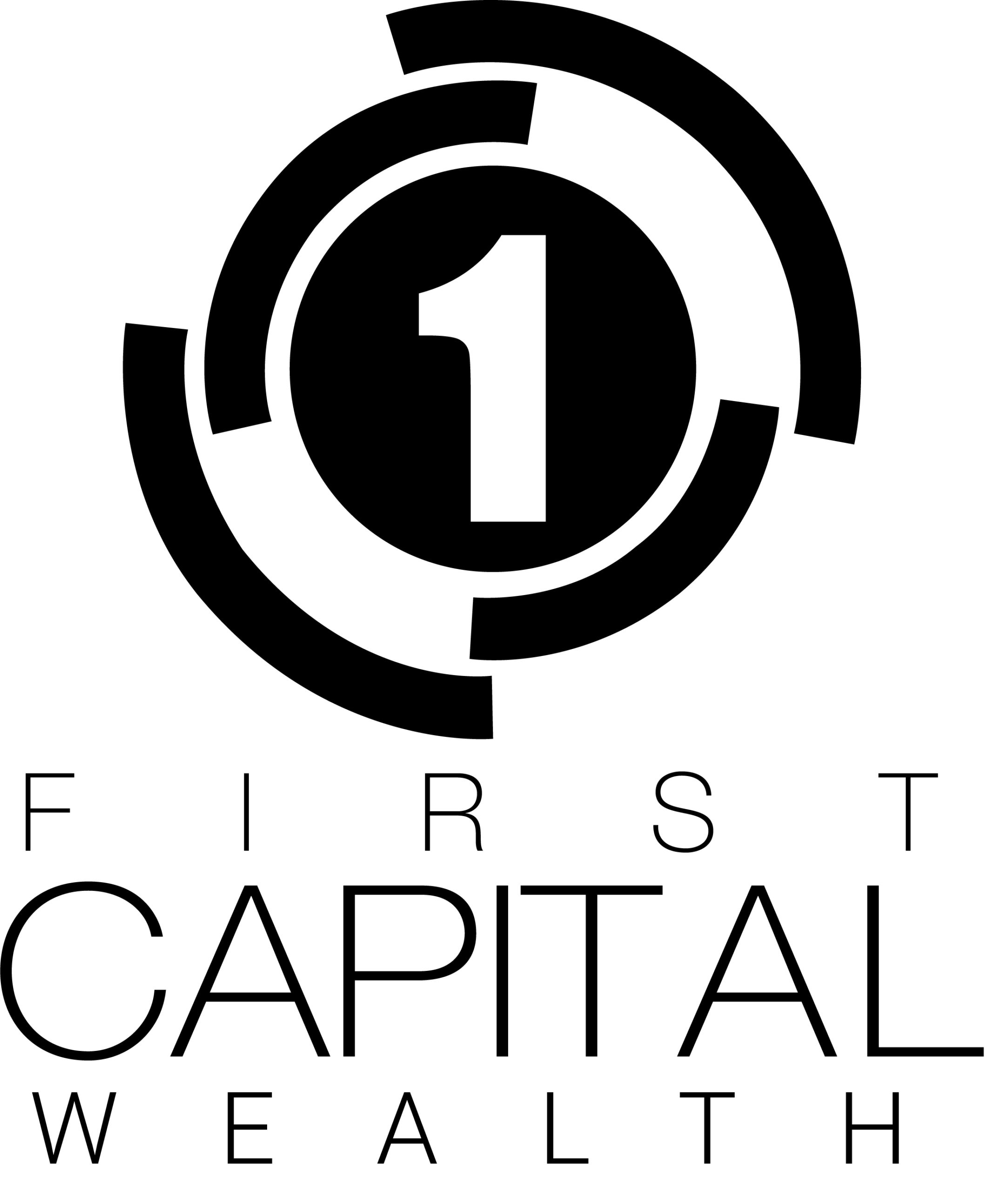 For over 20 years, First Capital Wealth has concentrated on the retirement income needs of its clients and strives to meet those needs through a sophisticated network of high yield fixed principal multi-year rate guaranteed annuities and fixed principal index annuities with optional lifetime income benefit provisions that guarantees an income for life*.
Safe, Simple and Predictable is the cornerstone of our recommendations to our clients.
First Capital Wealth is a licensed Insurance Agency in Kansas.

Investment Advisor Representative
For individuals seeking investment services including purchasing certificates of deposit and securities, including mutual funds they may want to meet with an Investment advisor representative. Investment Advisor Representatives (IARs) are individuals who are employed by state or federal registered investment firms. IARs can make recommendations or provide advice on the value, purchase, and sale of securities and are knowledgeable of most types of investments, including certificates of deposit, stocks, bonds, exchange traded funds and mutual funds.

IAMS Wealth Management is a registered investment advisor (RIA) at the federal level with the United States Securities and Exchange Commission. RIAs support a family of investment advisor representatives through a multitude of services, including access to proprietary investment platforms. The Investment Advisor Representative at First Capital Wealth is registered with IAMS Wealth Management.

TD Ameritrade is utilized as the custodian for your Investment Advisor Account with IAMS Wealth Management. At TD Ameritrade, your money is with one of the world's largest discount brokerage firms. With that recognition and reputation comes a commitment to both excellent client service and account information protection. You'll receive clear, concise statements that summarize all of your portfolio positions, including all balances, dividends and transactions.
First Capital Wealth Management, LLC, IAMS Wealth Management and TD Ameritrade are unrelated entities.
Investment advisory services are offered through IAMS Wealth Management, an SEC registered investment advisor. IAMS Wealth Management only transacts business in states where it is properly registered, or is excluded or exempted from registration requirements; SEC registration does not constitute an endorsement of the firm by the commission and does not imply that the advisor has achieved a particular level of skill or ability. All investment strategies have the potential for profit or loss. There is no guarantee that a specific investment or strategy will be suitable or profitable for an investor's portfolio. Asset allocation and diversification do not ensure or guarantee better performance and cannot eliminate the risk of investment losses.

*Fixed Multi-year Guaranteed Rate and Fixed Index Annuity Contracts are offered through First Capital Wealth, a licensed insurance agency in Kansas. First Capital Wealth offers Fixed Annuity contracts issued through a select group of highly rated Insurance companies. First Capital Wealth, a licensed insurance agency and IAMS Wealth Management, a SEC Registered Investment Advisor, are unrelated entities.